Featuring Books on Business, Self-Help, Social Trends
Crime, and Children's Picture Books.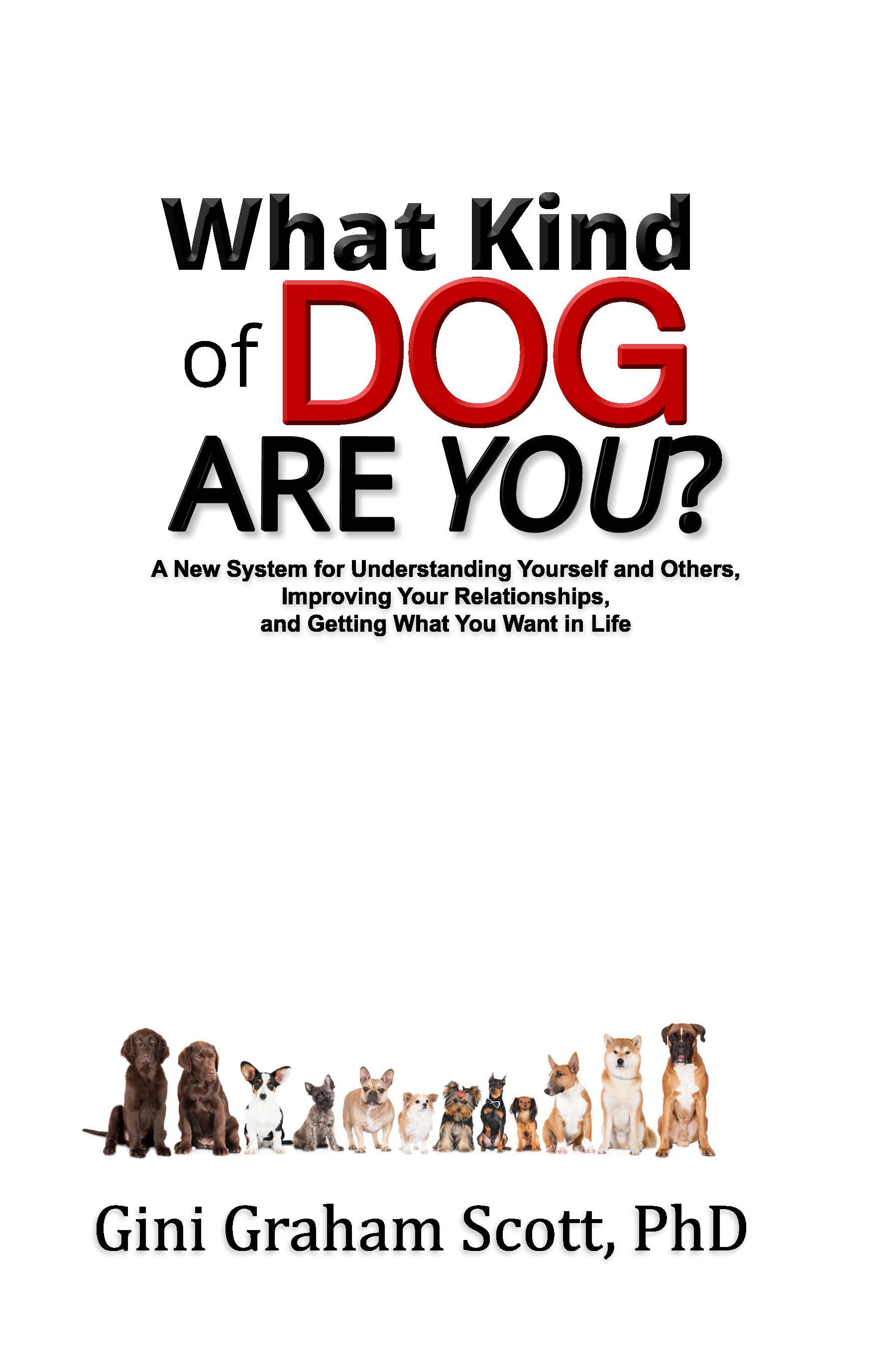 We handle books in a number of popular categories.
Here are titles of some of the current book projects we are currently handling, though listings are constantly changing.  Some of these books were published in limited release by Changemakers Publishing, so they could be used in workshops and seminars, but are available for publication by a traditional publisher.
We can send you a proposal, manuscript, and in some cases a complete book for further consideration
Business Relationships and Professional Development
Publishing and Promoting Your Book in Multiple-Formats
How to Have Happy Clients and Make Unhappy Ones Happy Again
Creating Your First Sales Team: A Guide for Entrepreneurs, Start-Ups, Small Businesses and Professionals Seeking More Clients and Customers
Marketing Gone Mad! The Funny Mistakes that Marketing, Sales, and Ad People Have Made
Using the Dog Type System for Success in Business and the Workplace
Psychology, Personal Development, and Improving Relationships
Turnabout: A Memoir and Guide to Turning Bad Experiences into Successes
Life Is a Fairy Tale: How Fairy Tales Can Be a Source of Advice for Personal Development and Success
Do Your Doggone Best: How to Apply the Secrets of Dog Trainers to Having Better Relationships with Others
What's Your Dog Type?  and What's Your Cat Type?
Animal Insights: A Guide to Using Images of Different Animals to Enhance Your Life and Work
The Animal Experience: A Journey You Can Take with Different Types of Animals to Enhance Your Life and Work
Social Trends and General Interest
Success Secrets of the Ancient Americas
The Art of the Con: A History of Famous Con-Artists and Tricksters and the Secrets of Their Success
Crime
Behind the Walls of Justice: The Adventures of a Private Investigator in Working on Criminal Defense Cases
Why Do Crooks Do Such Stupid Things?  The Major Types of Dumb Things Crooks Do
Photo and Humor
Do You Look Like Your Dog?: Based on a Website, Photos and Stories from Owners All Over the World
Gripe, Gripe, Gripe: A Compilation of Modern Day Complaints
Inspiration
It Makes My Day When… The Little Moments People Experience that Light Up Their Day
The Affirmations Book: A Collection of Affirmations and Quotes to Brighten Your Day
Contact Us
Media Arts Literary & Film
2415 San Ramon Valley Blvd
Suite #4-366
San Ramon, CA 94583
Email
info@mediaartsliterary.com