Media Arts 

Literary & Films
We represent books, film, and TV projects for a few selected authors and their co-writers.
We also work with several international and film agents on a co-agency basis.
As a co-agent, we help with marketing and PR and assist in contacting book publishers, producers, and production companies. Our co-agent handles the follow-up and contract arrangements.
When a book or other project is produced, we help with promotion and marketing — and sometimes book design, Web site development, and event planning.
Any representation as a co-agent is independent of ghostwriting or consulting, which is handled through Changemakers Publishing and Writing, and many of its clients obtain their own agent.
Following are examples of some of our latest book sales.
Recent Books with Traditional Publishers
The Science of Living Longer: Developments in Life Extension Technology
(ABC-Clio, 2017)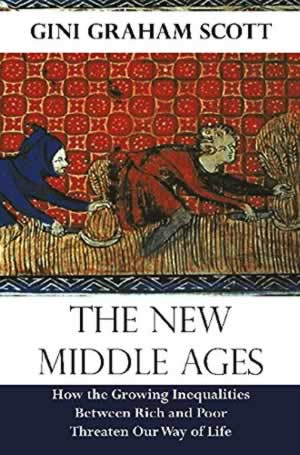 The New Middle Ages
(Nortia Press. 2015)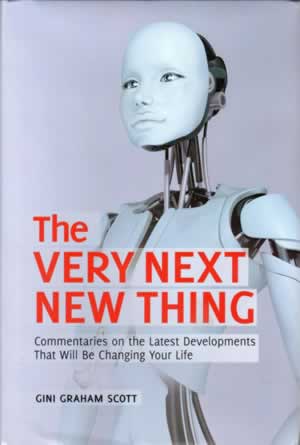 The Very Next New Thing
(Praeger, 2011)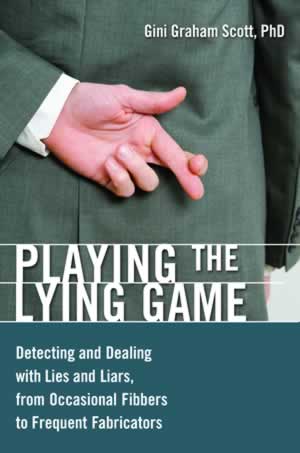 Playing the Lying Game
(Praeger, 2010)
Lies and Liars: How and Why Sociopaths Lie and How You Can Detect and Deal with Them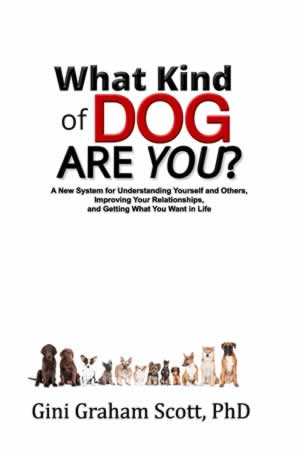 What Kind of Dog Are You?
(TouchPoint Press, 2015)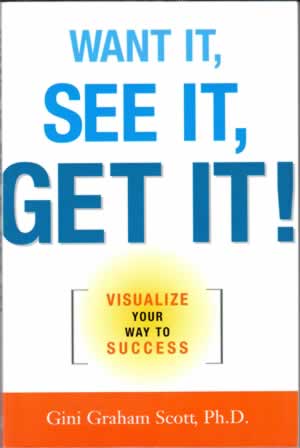 Want It, See It, Get It!
(AMACOM, 2009)
Disputes, Disagreements, and All-Out War: 3 Simple Steps to Dealing with Any Sort of Conflict
(AMACOM, 2009)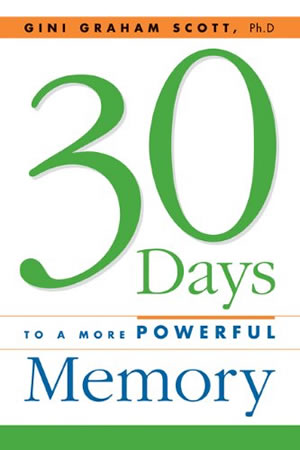 30 Days to a More Powerful Memory
(AMACOM, 2007)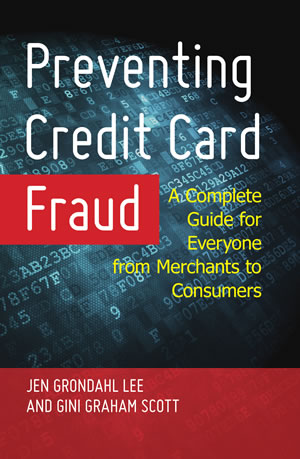 Preventing Credit Card Fraud
(Rowman Littlefield 2017)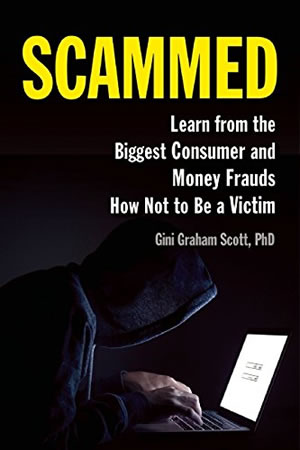 Scammed: Learn from the Biggest Consumer and Money Frauds and How Not to Be a Victim
(Allworth Press, 2016)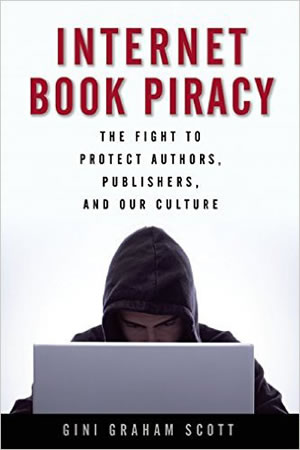 Internet Book Piracy: The Fight to Protect Authors, Publishers, and Our Culture
(Allworth Press, 2013)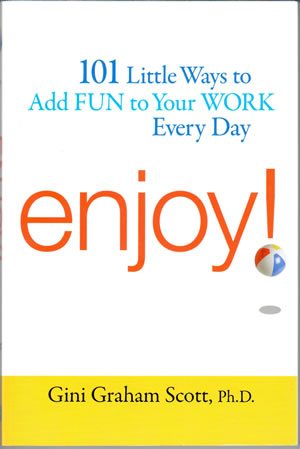 Enjoy! 101 Little Ways to Add Fun to Your Work Every Day
(AMACOM, 2008)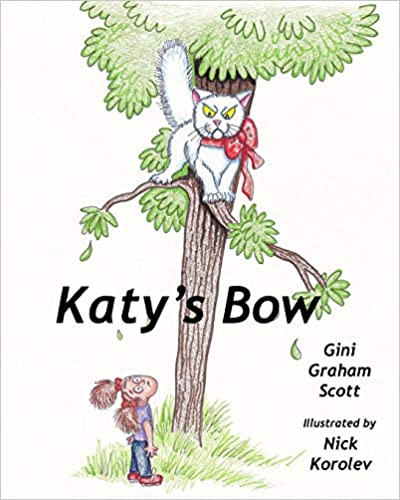 Katy's Bow (Black Rose Writing, 2018)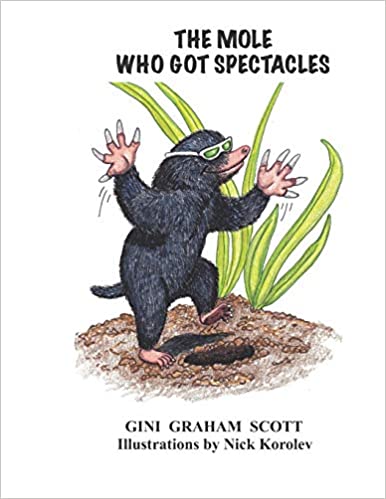 The Mole Who Got Spectacles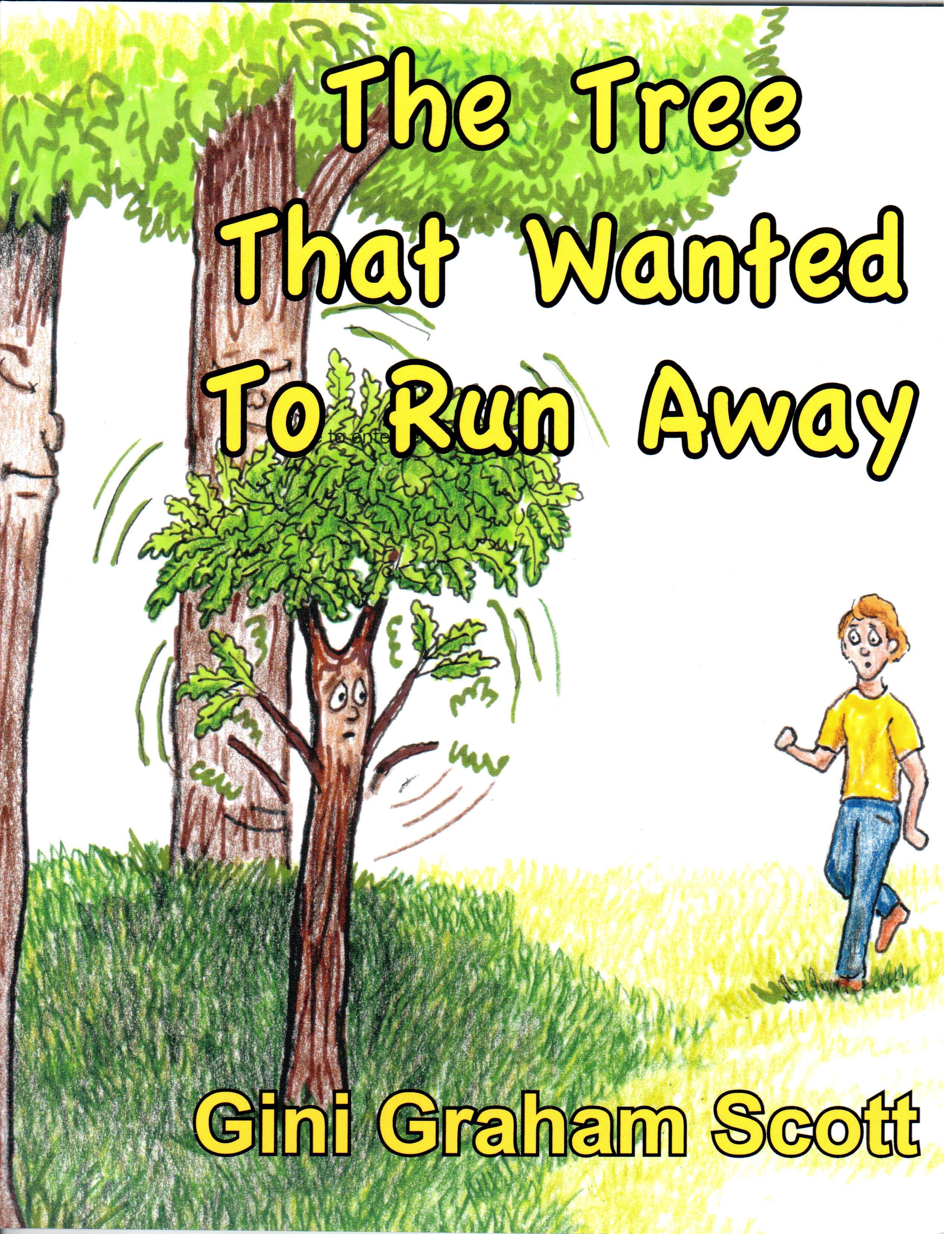 The Tree that Wanted to Run Away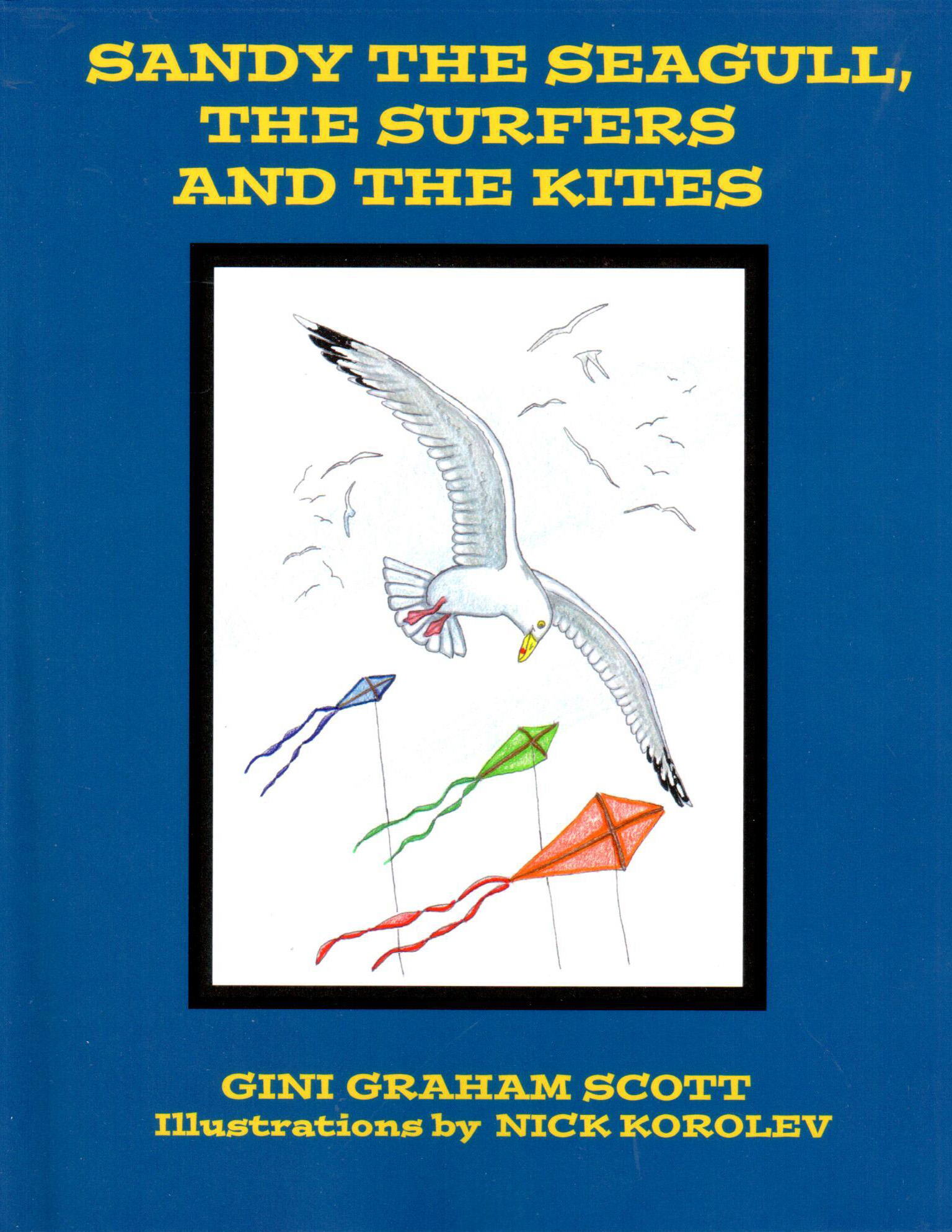 Sandy the Seagull and the Kites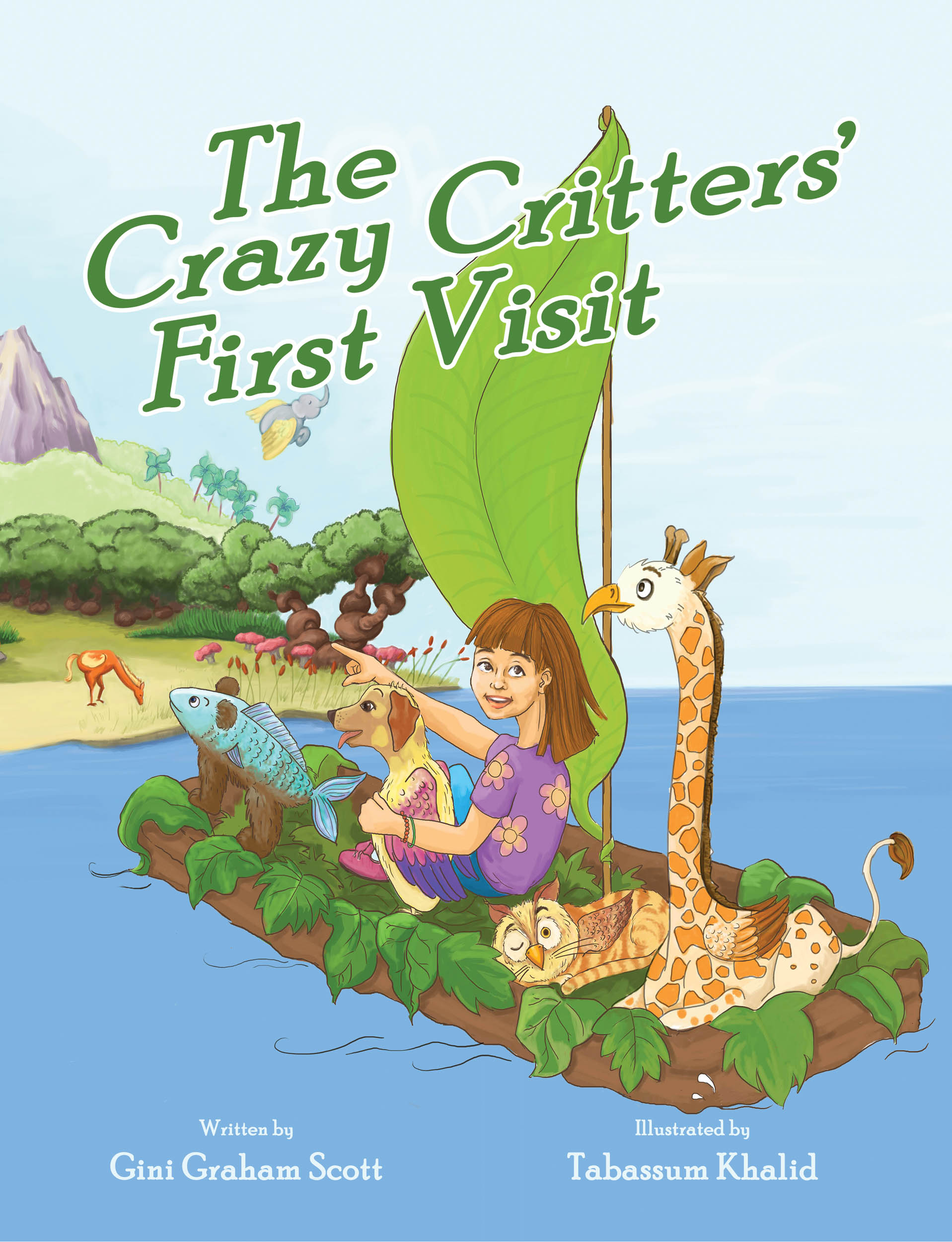 The Crazy Critters First Visit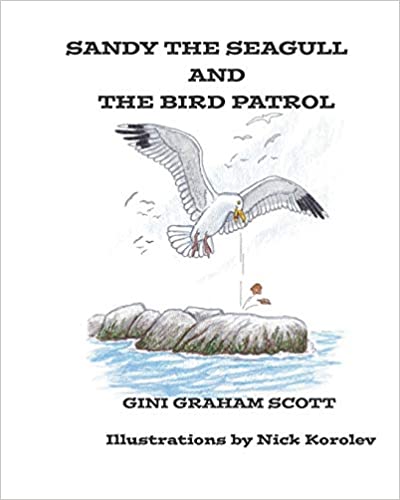 Sandy the Seagull and the Bird Patrol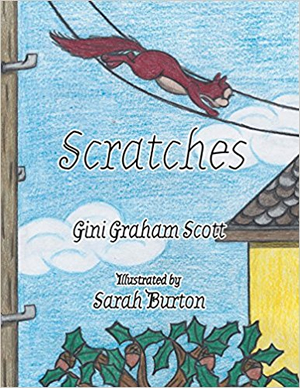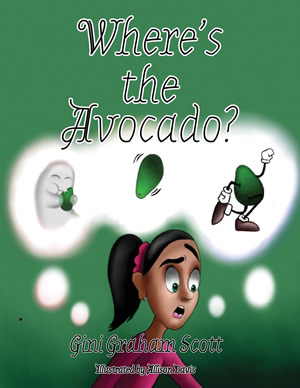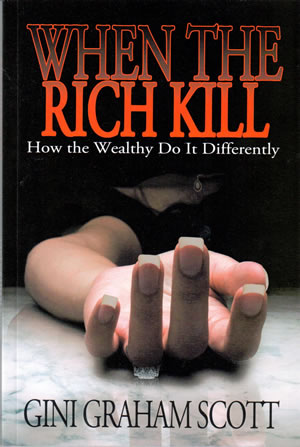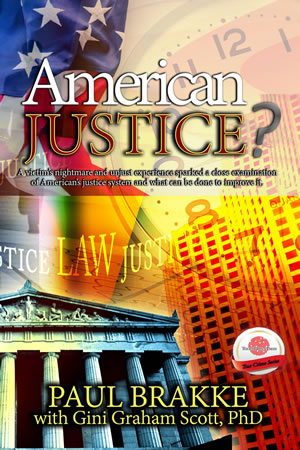 American Justice?
(TouchPoint Press, 2016)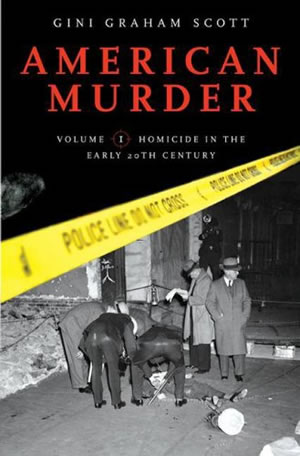 American Murder
(Greenwood, 2007)
Writing, Publishing, and Films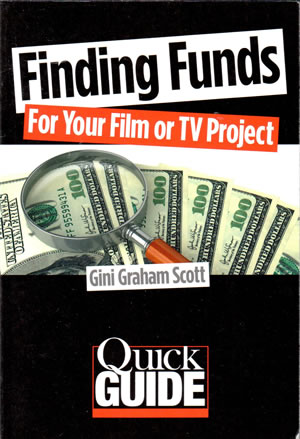 Finding Funds for Your Film or TV Project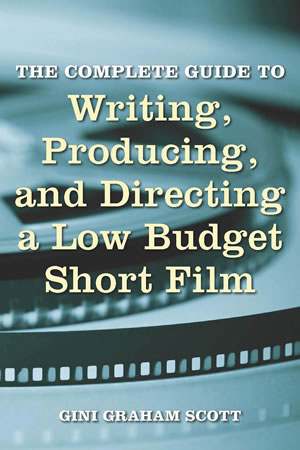 Writing, Producing, and Directing a Low Budget Short Film
(Limelight Editions, 2011)
From School to War: Growing Up in Hitler's Germany
(Truman State University Press, 2017)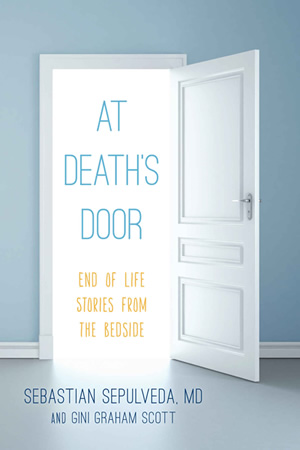 At Death's Door: End of Life Stories from the Bedside (Rowman and Littlefield, 2017
(Nortia Press. 2015)
Contact Us
Media Arts Literary & Film
2415 San Ramon Valley Blvd
Suite #4-366
San Ramon, CA 94583
Email
info@mediaartsliterary.com